Courtyard of the Gîte Navarre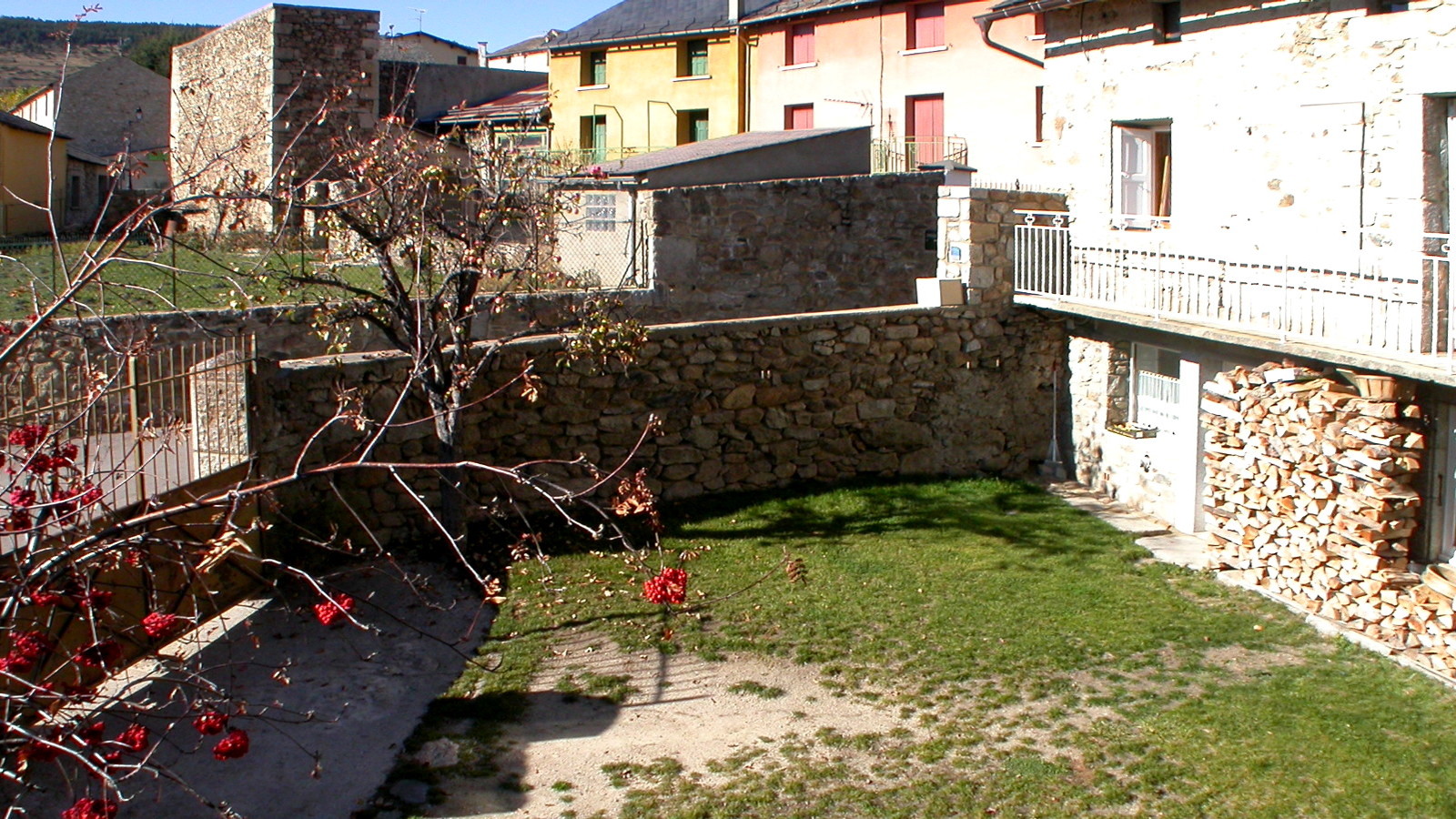 The gîte occupies the upper and the lower part of the balcony.
The owner
occupies the other part on the right which was formerly a barn. One can park the car either in the courtyard, or on the parking place to release the court. The courtyard is at your disposal.
Back to the
house
description